Contact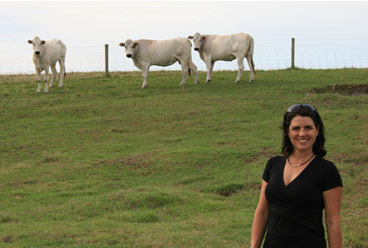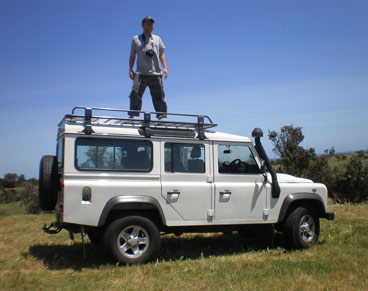 For home packs
e-mail: daniela@chianina.com.au
phone: Daniela - 0411 423 411
For wholesale and to purchase Chianina cattle
phone: Sam - 0418 878 911
We sometimes have full blood and Chiangus cattle for sale.
Why Chianina?
The breed for foodies
A full blooded Chianina can offer more potential growth for a single cross than most other breeds
Chianinas are very tall and long, with long smooth muscling and excellent growth rates
Chianina breed has an unsurpassed capacity for lean meat production
They are tough cattle which do well in soft or hard country with high heat tolerance
With a fine small head and narrow shoulders, Chianinas have very few calving problems.
Get on board!