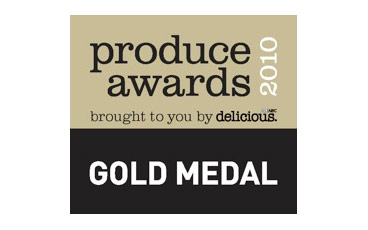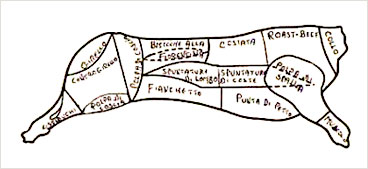 One of the world's oldest and largest cattle breeds, the majestic, porcelain-white Chianina (pronounced key-a-knee-na), take their name from the Val de Chiana, a central Italian valley region near Arezzo and Siena in Tuscany.
The eponymous Florentine classic 'Bistecca alla Fiorentina' is traditionally produced from their meat, and it is the specific taste profile – fully grass fed and benefitting from our 100% free range and chemical free ethos – that we aim to bring to the Australian palate: a table meat, from a herd bred in South Gippsland, Victoria, presenting just as it was traditionally meant to taste.
Today, an ever-more industrialised food-chain presents ever-greater challenges in tracing and establishing the provenance of our food supply. As food-miles increase, we are increasingly distanced from agricultural sources - from those who breed, grow, harvest or tend to the foods that come to our table. And so provenance, method and practice become ever more important.
At Isola we believe that great tasting meat is the product of animals that are traditionally reared and cared for, ethically raised and killed with respect. We carry this through to our butchering and production also; drawing on time-honoured methods, hanging and dry-aging our carcasses, to enrich the natural flavour profile.